Learn More About the Importance of Oral Hygiene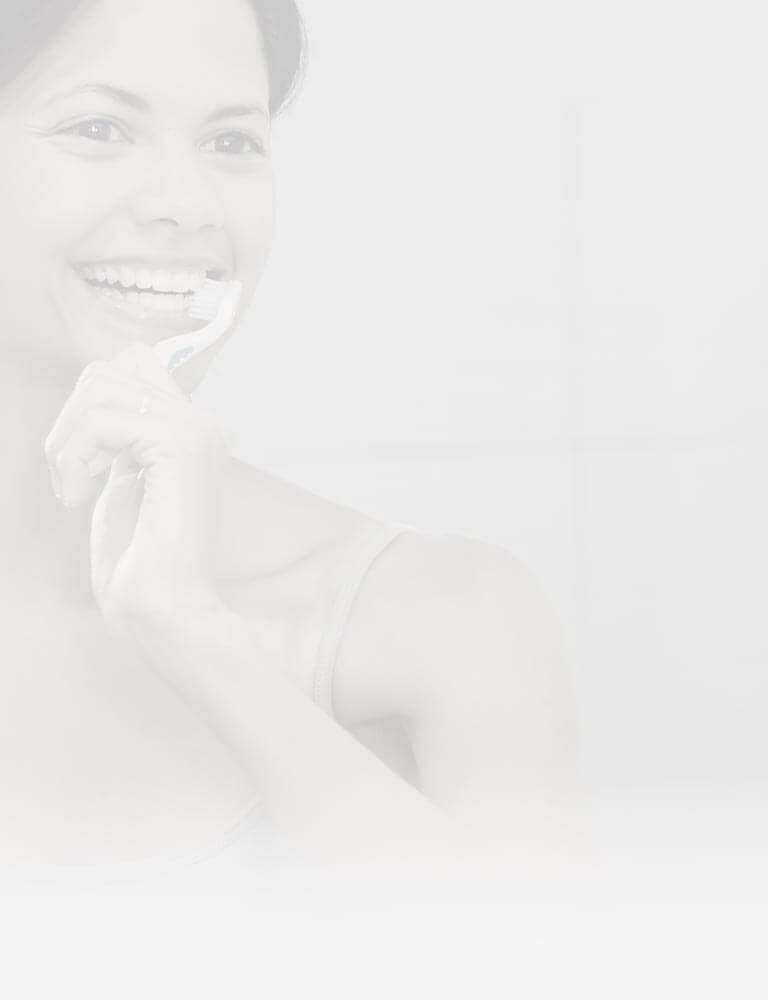 Plaque ist the reason of Gingivitis
Plaque is a term that describes the film of bacteria which is constantly forming on the surface, and between teeth. If left in place, it causes tooth decay and gum disease. When plaque has been present for several days it can combine with calcium from saliva to form tartar, calculus, a hard deposit, which typically forms behind the lower teeth. Tartar can also be hidden deep below the gum. Plaque and Tartar definitely result from insufficient oral hygiene and they also are the most common reason of Gingivitis – and Gingivitis is the reason of periodontital disease. Calculus is mineralized bacterial Plaque, a concretion of bacteria, food residue, saliva, and mucus with Ca and phosphate salts. After a tooth is cleaned, a mucopolysaccharide coating, pellicle, is deposited almost immediately. After about 24 h, bacterial colonization turns the pellicle into plaque. After about 72 h, the plaque starts calcifying, becoming calculus. When present, calculus is deposited most heavily on the lingual inner, or tongue surfaces of the mandibular anterior teeth near the submandibular and sublingual duct orifices, the Wharton's ducts, and on the buccal, cheekside, surfaces of the maxillary molars near the parotid duct orifices, the Stensen's ducts. If you not remove or let remove it professionaly at the BERLIN-KLINIK Prophylaxis Dep. you will definitely become gingivitis which may lead into a Parodontitis that needs parodontological treatment!
Read more
The Dental Hygienist visit in BERLIN-KLINIK
The hygienist will assess your gums and teeth, checking for any swelling or inflammation and for any bleeding. Measurements of where the gum attaches to the tooth, gingival pockets and even periodontal bone pockets may also be taken. The attachment level will be measured out and periodicaly analysed. The hygienist will carefully remove the tartar using manual or specialised ultrasonic instruments and also salt blowing machines. Removing the tartar makes the teeth easier to keep clean, as its rough surface tends to attract more plaque. The hygienist will then polish the teeth leaving them smooth and clean. If there is a lot of tartar, two or more visits may be necessary. If gum disease has become advanced, a special programme for removing deep tartar from the root surface may be required. This is called root planing or debridement and it may be necessary for the dentist or hygienist to anaesthetise the gum to make it comfortable. In some cases a slow-release gel may be prescribed to help stop the harmful bacteria from causing further damage. Recent research has shown that people who regularly see the hygienist experience less dental decay and require less dental work in the long term. Daily dental care is indispensable to maintain a beautiful and healthy smile. Oral hygiene also plays a critical role in the development of various diseases. Unfortunately, it is not always possible to clean interdental spaces effectively and to entirely remove dental plaque. We therefore recommend regular professional dental cleaning. As part of a professional dental cleaning, teeth are closely examined to detect diseases. Dental plaque is then removed from the surfaces of teeth, interdental spaces, and gingival pockets, the teeth are polished and fluoride is applied to their surfaces to harden them and to prevent bacteria from settling
Read more
Perfect hygiene
A good oral hygiene routine at home is the most important factor in preventing gum diseases. Your needs will differ as time passes and the mouth and body changes. You will need new oral care techniques during different phases of life. Especially if you have dental fillings, crowns or bridges you should regularly have professional dental prophylaxis. If you have implants professional dental hygiene is a must have! Only with regular visits of a dental hygienist you will have the dentists warranty! The hygienist will monitor your dental and oral health and provide the most appropriate advice for any dental situation and for any prosthetic solution. The Dental Hygienist is also responsible and specially educated for all necessary tooth bleaching and tooth whitening treatments.
You can find Oral hygiene special topics under: