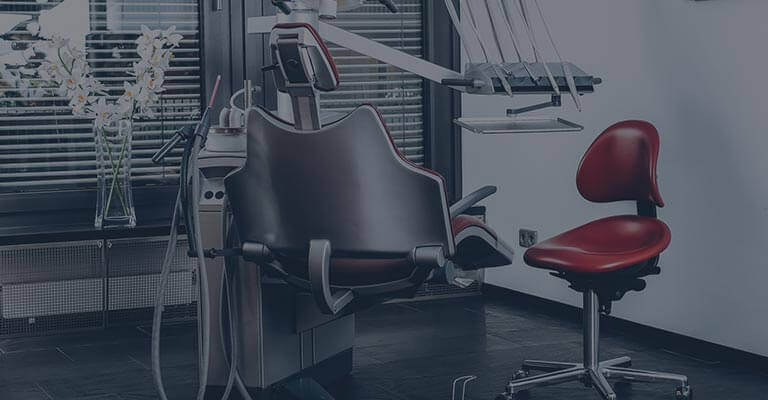 International Dental Clinic in Berlin - Germany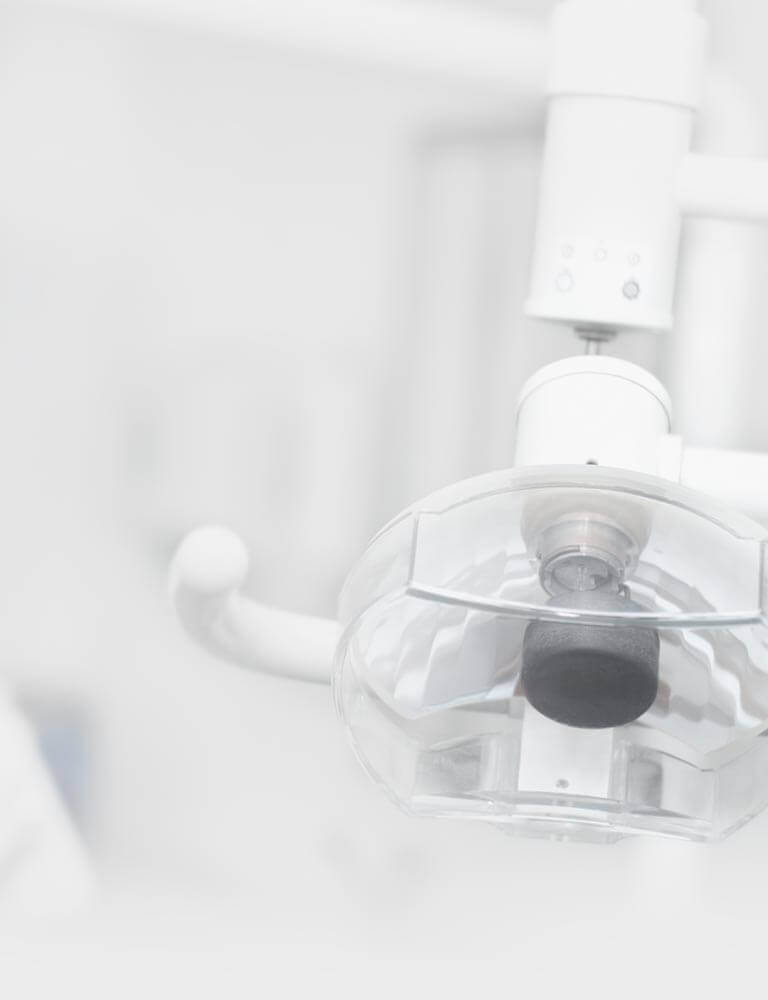 Dentistry and Dental Implants in Berlin
BERLIN-KLINIK International Hospital Germany offers you the full spectrum of highest quality in medical treatment and dental treatment in implant dentistry and oral surgery as well highest level reconstructive and cosmetic plastic and aesthetic surgery. All senior doctors have highest state-licenced qualifications and are teachers, lecturers or senior lecturers in their field. Of course we offer clinical inpatient as well as outpatient therapy and the most modern general anaesthesia therapies for oral, dental and maxillofacial rehabilitation and beauty in Germany. BERLIN-KLINIK International Dental Clinic Germany is specialized in complete dental rehabilitation with titanium and ceramic implants with full ceramics Settings since more than 10 years now. We completely restore in ceramic. We dont use any iron or metal in your mouth. We restore dental defects with white high resistant ceramic fillings or other solid and biologically compatible materials. We are specialised in the science of dental implantology immediate implant, immediate loading, periodontology, endodontics and bone reconstruction.
Read more
Medical and Dental Treatment in Germany
For your safety and for the best results BERLIN-KLINIK International Hospital and Dental Clinic uses modern and gentle methods in all it's dental treatments such as keyhole surgery, microscopic surgery and all minimally invasive high end surgical and computerised implantological techniques. Our clinical hygienic system and our computer controlled certified sterilisation department belongs to the best controlled and most modern in Europe. As a state licenced hospital, we are under control of state medical authorities. BERLIN-KLINIK International Hospital and Dental Clinic therapies, techniques, achievements, and results have been presented and discussed nationally and internationally, at conventions hosted by the leading German and international dental associations, together with dentists, surgeons, and doctors from related fields. From dental hygienist and aesthetic dentistry up to the most extensive reconstructive surgery under full anaesthetic to immediate loaded dental implants – we are able to meet all your demands with outstanding qualifications. We are the international scientifically published experts in our fields. Our knowledge and skills for your safety and well-being.
Read more
Wake up with perfect teeth
BERLIN-KLINIK International Hospital and Dental Clinic offers to you a full restoration and rehabilitation of jaws, teeth and gum can be provided in only one session, and with one full anaesthetic. So whether you are interested in having your dental implants done abroad at the highest standard, you can entrust our internationally recognized professionals with your dental needs. No more worries, just relax, fall asleep and wake up with perfect teeth.
See Also
General Information and Guidelines about the Clinic
Please bring the following information to the Admissions desk: Your passport, health insurance card, necessary insurance details, medications in original blisters or bottles, for reference by medical staff. Please do NOT bring jewellery, large amounts of cash or other valuables. We ask that you identify one person for our staff to communicate with regarding your stay in hospital. That person can relay information to your family and friends, and will help reduce phone calls to the Hospital. Prevent Infections and Germs: In any way please use our patient-disinfection stations as often as possible and clean your hands with soap or alcohol-based hand cleaner which is there for you. Make sure that any of your visitors or staff also wash their hands before touching you.
Medication safety for both patient and hospital staff means that you should have an actual list of your current medications and any allergies. Know what your medications are and what they are for. We offer you to talk with a pharmacist to learn more about the medications if you want. It is good to ask: Please tell your doctor or nurse if you think you are receiving the wrong medication. Every time you speak with a doctor, nurse or pharmacist, use the following questions to better understand your health. What is my health issue? What do we need to do? Why do we need to do this?
The confession oft he Hospital Direction is Christian. But we welcome patients from all religions with open arms. Please help us to not make mistakes by not knowing about the needs of your religion and your traditions. We will try to respect and do all we can to give your religion and tradition the space it needs. But please note that in some aspects all religious traditions end at the operation rooms door. We can not accept any religious barriers in the treatment Needs. We are an International Hospital that is proud to treat patients from all over the world no matter which confession or party they belong to. We ask you too to respect anyone no matter if visitor, patient or doctor and please not to confront anyone with religious or political ideas or interests.
We want to serve you 100%. If you feel mistreated by anyone from hospital staff or if something makes you unhappy please don't hesitate to directly contact the Medical Director Professor Schermer
Please Respect the Visitor Guidelines
Feeling under the weather? – Please help to reduce germs and infections: If you have a cough, fever, flu symptoms, or are ill with diarrhea and/or vomiting, we ask that you DO NOT ask to visit friends or relatives until you are well. Thank you for helping stop the spread of germs to our staff and patients. In any case please desinfect your hands at the patients and visitors desinfection stations.
Two visitors per patient is generally considered appropriate. Please be considerate of other patients by reminding visitors to keep noise to a minimum. Children must be accompanied by an adult.By being considerate of our patients, you can help ensure a more restful and speedy recovery.
You may be asked to leave the room during tests or treatments, or when the doctor or nurse needs to see the Patient. Smoking and chewing is not permitted anywhere on hospital property. Please avoid using perfume, scented hairspray, cologne and other scented products.
If bringing flowers, keep highly scented ones out of the bunch. Please DO NOT bring animals with you. Cell phones and portable computers may not be allowed in certain areas of the hospital. Please ask the staff before using them and watch for posted signs. Taking pictures is strictly forbidden in all Hospital Areas.