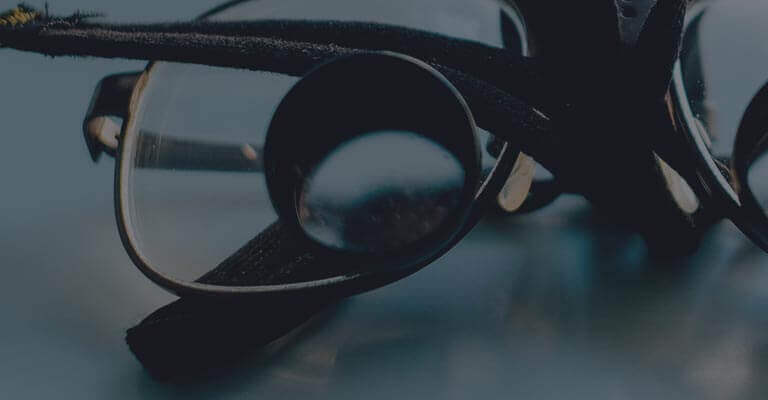 Gum Disease and Periodontics in Germany
Reasons for Jaw Bone Loss
There are many reasons for bone loss. The first is unhealthy gum. This means the bacteria around! The different bacteria in dental plaque and calculus, tartar are sitting around your teeth the whole day. They eat and destroy the bone and the periodont which fixes the teeth. The crap of the bacteria causes and provides inflammations like Gingivitis and Parodontitis which again provides further bone loss. And it is not reversible! Gingivitis which without treatment becomes a Periodontitis or periodontal desease is sometimes mistaken as gum disease which is only the start of the disease. Periodontics are the start of bone loss! If untreatened periodontitis will definitely end up in prosthetics or dentures. Dental bone loss by periodontitis is a very serious disease. Effects can very seriously harm other parts of the body! Many people think about dentistry that if it does not hurt they have no need to visit a dentist. Sometimes yes, but not in case of a periodontitis! Consequences of an unthreatened periodontitis may be severe. Not only you will loose teeth but it can also cause bad breath, halitosis up to breast implant inflammations and very serious heart and brain diseases.
Read more
Prevention of Bone Loss Is Sometimes so Easy
Notice: The most dramatic in immediate bone loss makes a tooth extraction. When a tooth is extracted without filling the extraction wound with bone or with bone replacement material, the jaw bone surrounding it will recede fast and for ever. Especially the fragile built upper jaw is hyper sensitive to tooth extractions without preventive reconstruction of defects. The defects heal themselve…but after you have lost massive amounts of bone height! Severely affected patients may have only a few millimetres of bone left, sometimes less than 10 per cent of their original jaw bone. The second most reason but widest spread reason for bone loss is periodontal disease. Gingivitis and Periodontitis in all its more or less aggressive and Therapie resistant expressions. Strong jaw bones are the foundation for healthy teeth and high quality dental prostheses. Hence, they are also significant for all related factors such as the longevity of teeth or implants, safety, and aesthetic aspects. Frequently it is the state of the jaw bones that determines the type of treatment a patient can receive. This is why in the past many patients received removable prostheses as a last resort. At BERLIN-KLINIK Periodontal Dep. we hope to offer fixed teeth or at least dental implants at the end of the treatment in Germany.
Read more
Individual Dental Prophylaxis
BERLIN-KLINIK Periodontal Department and BERLIN-KLINIK Prophylaxis programs: Professional individual care is the only secure way to stop periodontal diseases, periodontitis and bone loss. Basis is a serious and defined analysis and diagnostic of the reason and expression of each periodontitis and the commitment to consequent individual dental prophylaxis recall.
You Can Find Dental Implantology Special Topics Under: