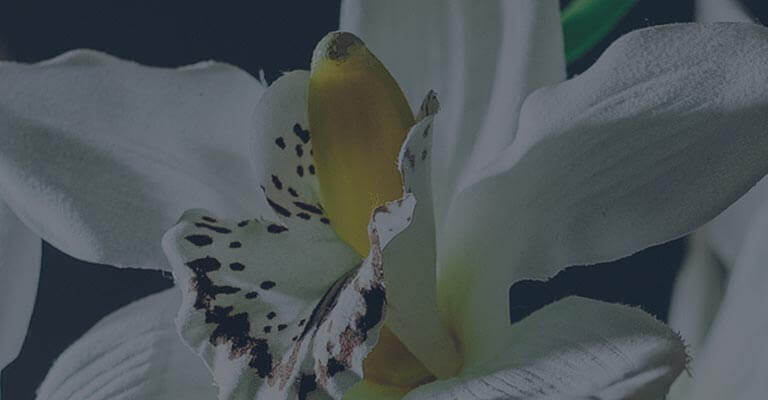 Plastic and Reconstructive Surgery in Germany
Plastic-Aesthetic Surgery in Germany
Getting older is inevitable and desired in life. Some people age earlier visually, while others are lucky and appear young for a longer time. Many people want to look younger and fresher, as they used to just a few years ago. Appearance, pigmentation and structure of your skin change with increasing age. Similar as with teeth. For rejuvenation of teeth there are ceramic Veneers and dental Implants. For the skin there is modern, minimal invasive skilled plastic surgery. This natural physiological process can be postponed, mitigated and slowed down by plastic surgery and aesthetic surgery at BERLIN-KLINIK. Wrinkles, drooping eyelids, lachrymal sacs and flaccid tissue are the typical signs of aging. Thorough knowledge, skills and experience as well as professional hygiene are absolute requirements. Plastic surgery and aesthetic surgery at BERLIN-KLINIK International Hospital offer a variety of safe, tried and tested methods to correct annoyances in the face and to adjust it to one's own beauty ideal. The first objective of BERLIN-KLINIK cosmetic surgery: … we want you to look natural, and not as if you had surgery! Faces change in proportion as well over the course of life. The tissue volume drops to the lower part of the body, and the formerly narrow shape turns oval. Accordingly, BERLIN-KLINIK aesthetic surgery not only wants to tighten skin but also return your naturally youthful proportions. To make your face not only tight, but also fresh and relaxed, plastic-aesthetic surgery has an entire range of more or less efficient methods available. They are used – sometimes in combination – depending on individual findings for the best results.
Read more
Highest competence and qualification
BERLIN-KLINIK International Hospital Plastic Surgery Department as a state licensed hospital for oral and maxillofacial surgery and plastic operations offers the entire range of aesthetic and reconstructive plastic surgery based on highest competence and qualification. We offer our certified scientific and clinical know-how as well as international proven and published skills for your safety and implementation of your outcome and wellness.
You can find Plastic aesthetic surgery topics under: